About Us
Adventure Chatham is owned and operated by the Cape Cod Beach Chair Company, Inc. The Cape Cod Beach Chair Company is the industry-leading manufacturer of premium quality beach chairs. Our world famous chairs have been featured as "must have" beach gear on dozens of television shows and magazines such as Men's Journal and the Today Show. The Cape Cod Beach Chair Company shares the Harwich storefront with Adventure Chatham.
Cape Cod Beach Chair Company founder Justin Labdon, a lifelong surfer, sailor, and beach bum, became a SUP enthusiast after learning of the sport through his company sponsorship of the Cape Cod Bay Challenge paddleboard event, and purchasing a board in 2009. Married with two small children and a busy summer schedule Labdon was searching for a water sport he could participate in while enjoying the calm bayside beaches with his girls. He found stand up paddleboarding to be a great family-friendly beach activity that his whole family enjoys. He decided to launch Adventure Chatham as a way to share his newfound passion with locals and visitors alike.

Adventure Chatham was the first SUP operator on Cape Cod to offer lessons, rentals, and tours, and one of just a few retailers to sell equipment in New England. Since that time the sport has grown tremendously in popularity, and we have become an established leader in all facets of the paddleboarding. In addition, Adventure Chatham continues to expand our services and rental offerings to other activities that are fun for both vacationers and locals alike.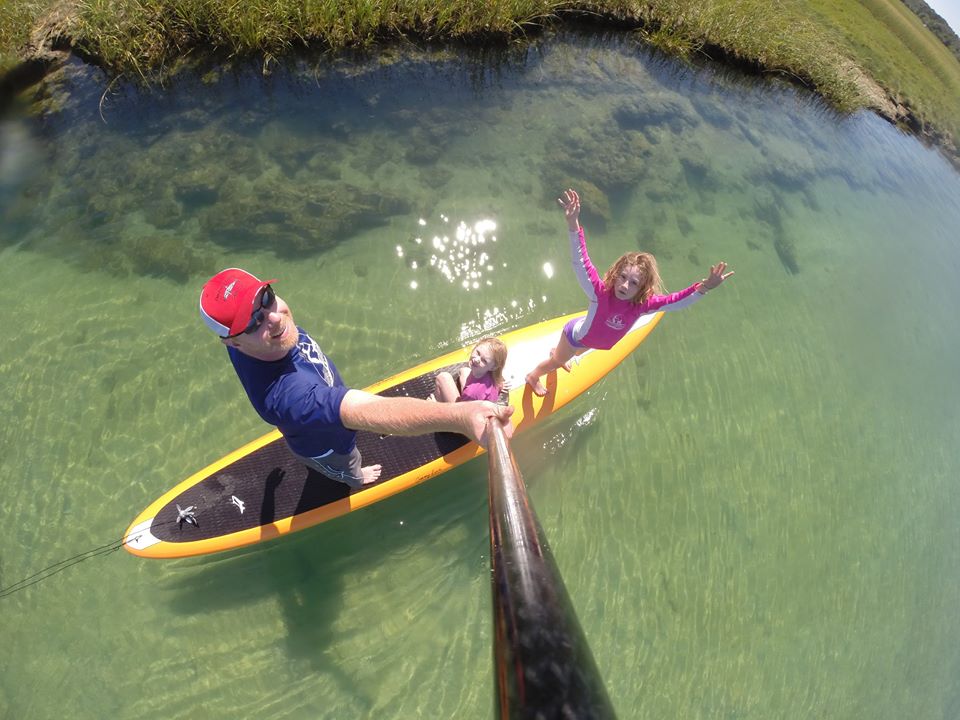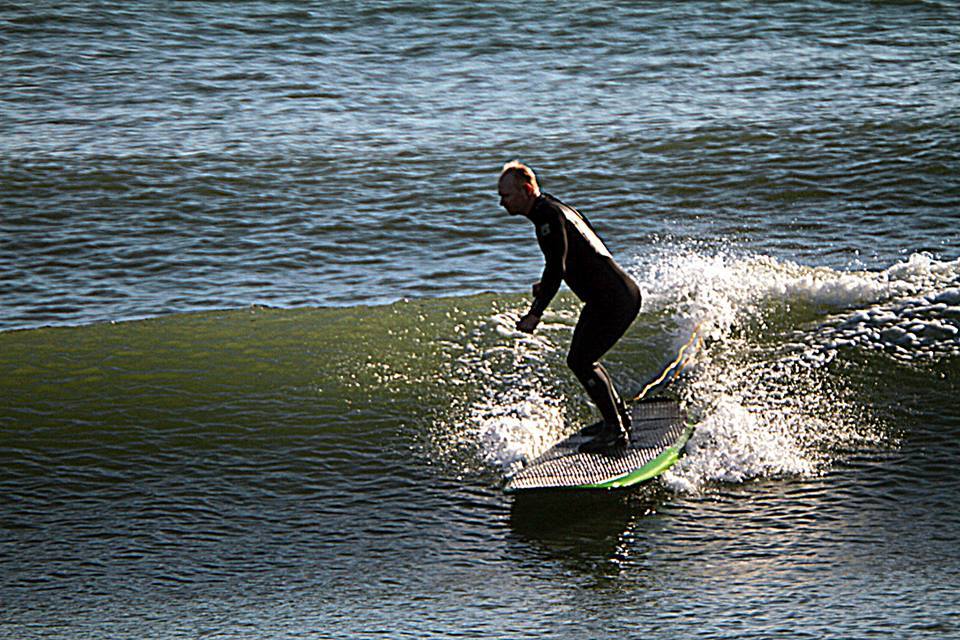 ---