Convenient Pick Up
Or we can deliver!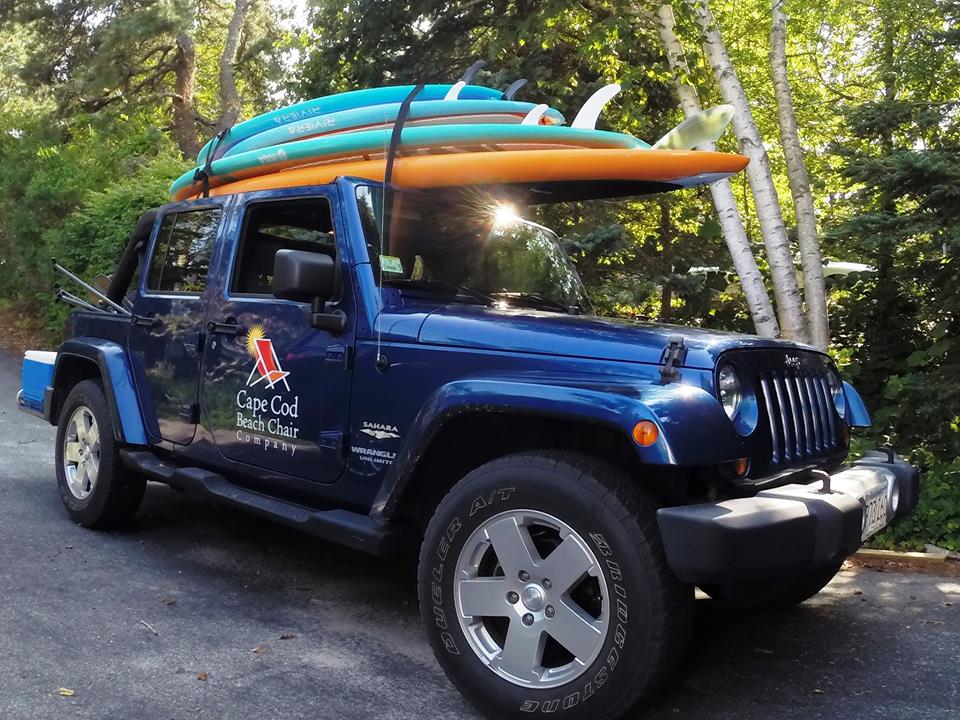 Adventure Chatham operates out of the Cape Cod Beach Chair Company. Our facility near the junction of Queen Anne Rd. and Rte. 137 is conveniently located and accesible from Route 28, Rte. 39 and the mid Cape Highway. We are just minutes away from all points in Chatham, Harwich, and Brewster. All rentals come with free straps and soft roof racks to make customer transport a breeze! Staff will assist with loading and unloading equipment from your vehicle.
Nearby to our shop are numerous saltwater and freshwater paddle venues offering beautiful scenery and varying levels of difficulty. We are happy to offer recommendations and directions to make the most of your day.
If desired, with advance scheduling we also offer delivery service for a flat rate of just $15/item. Our trailer leaves the shop in the morning and picks up at the end of day. We can drop off at homes, rental cottages, resorts, and some of the town landings, ponds and beaches.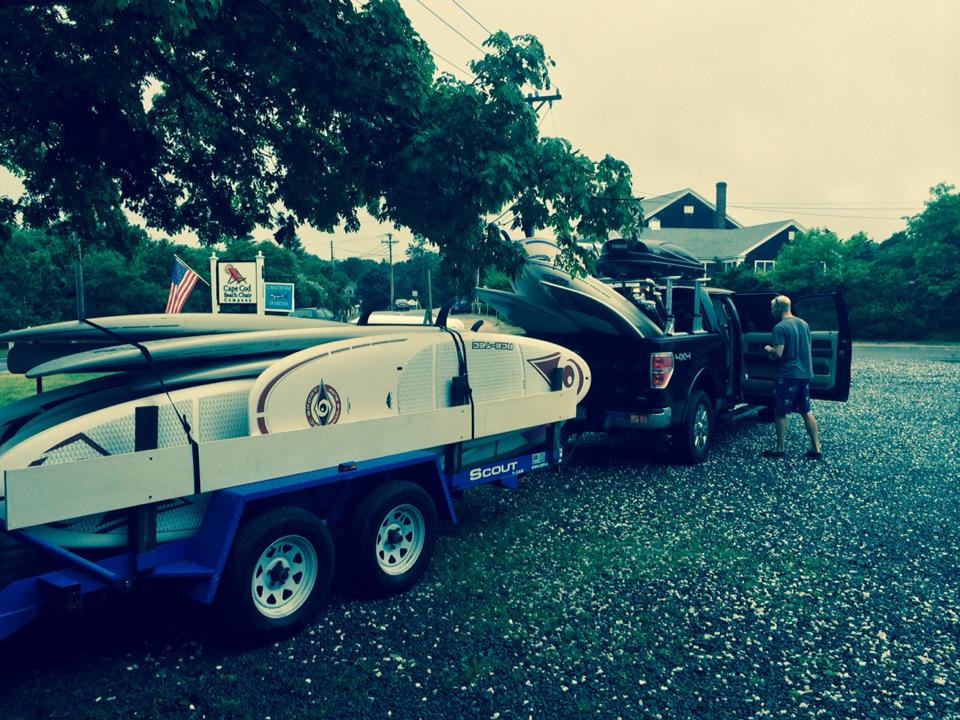 Rental Scheduling
Schedule Pickup or Delivery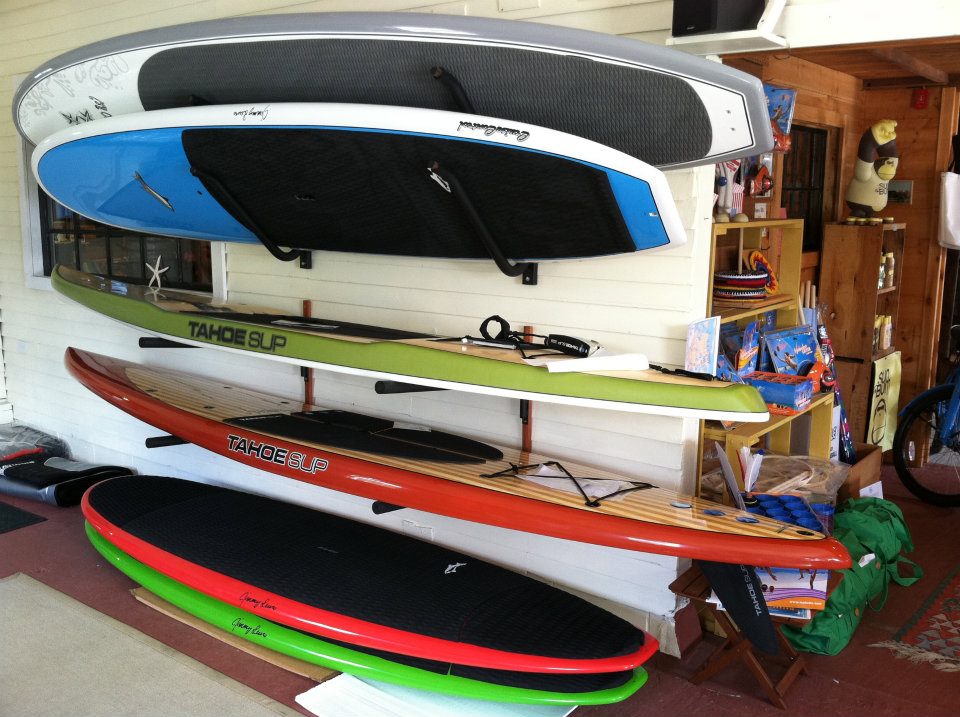 Rentals can be scheduled over the phone or in person. When convenient customers are recommended to sign up for rentals at our store, located at 1150 Old Queen Anne Road on the Harwich/Chatham town line. This gives staff the best opportunity to provide basic instruction and adjust paddle lengths etc. A valid drivers license, a credit card security deposit, and waivers are required at registration. If available, equipment can be taken the same day or may be scheduled for future pickup or delivery.
It is recommended that you call in advance to book your rental equipment and/or excursion to ensure availability- especially on weekends during mid summer! We can be reached at 774-237-7313. Reservations for rentals, private lessons, or excursions may be cancelled up to 48 hours prior to the scheduled date for a full refund.