Cape Cod GoPro Rentals

In addition to paddleboards, kayaks and bikes we also offer GoPro Hero 3 cameras for rent! Capture your Cape Cod adventures in vivid HD video or still photography using a waterproof, shock resistant GoPro!
Single Day: $40
3-Day: $80
7-Day: $120
Rentals include GoPro Hero 3+, high capacity memory card, wall and car charger, USB cable, and your choice of one mount! We have chest, head, paddle, board, clamp and suction mounts available. Each offers a unique viewing angle for water and land based activities! Strap it to your chest while saltwater fly fishing , take shots of you and the kids paddleboarding from the nose of your SUP, suction cup it to the hood of your car while exploring Cape Cod, record a run down Main Street on your bike, swim underwater in the ocean or pool with the kids- the possibilities are endless!
We are also a GoPro dealer if interested in purchasing one of your own.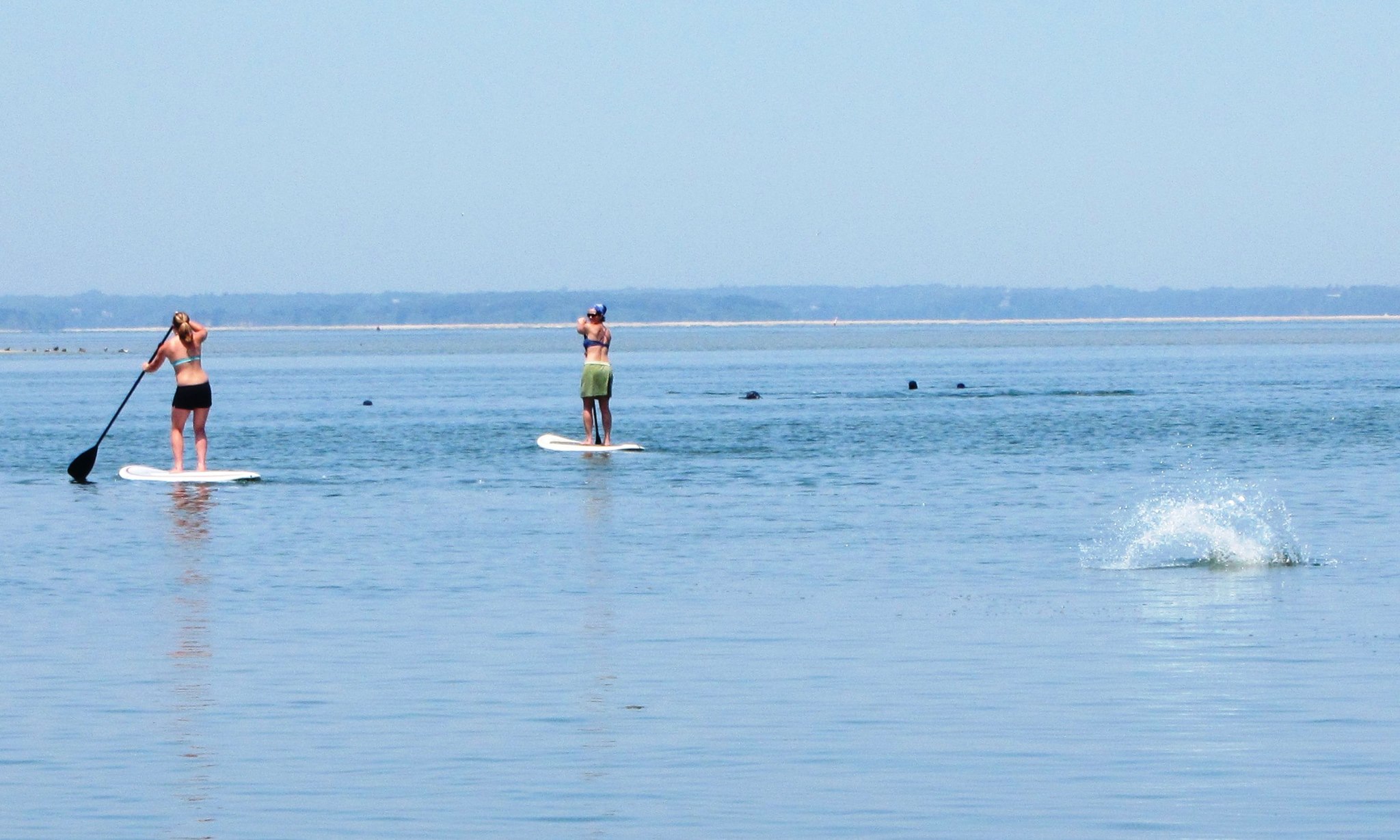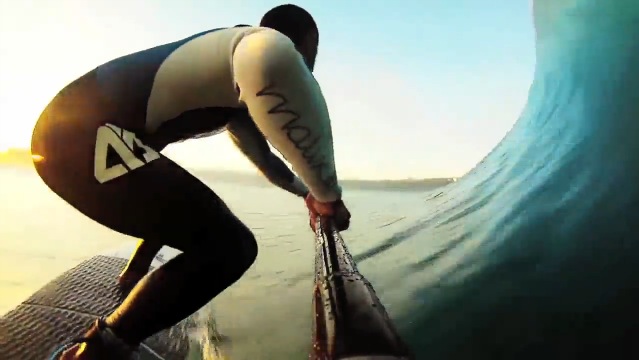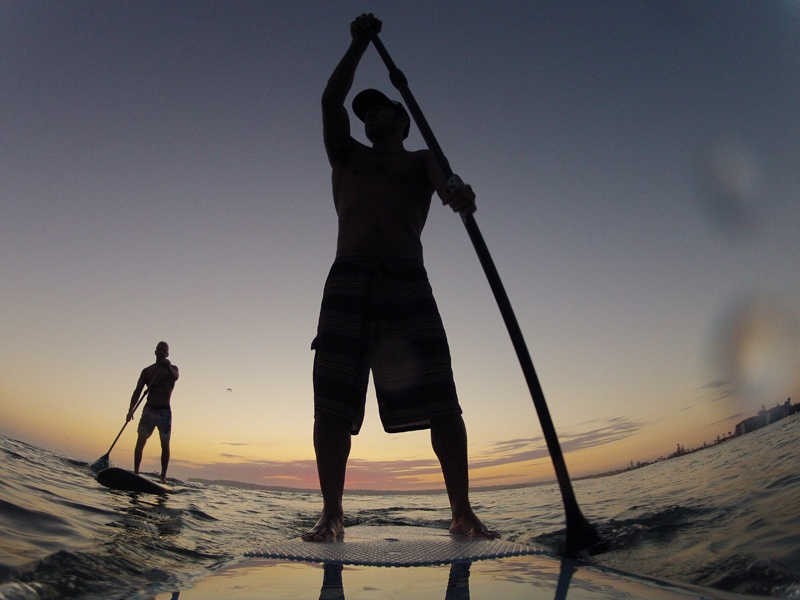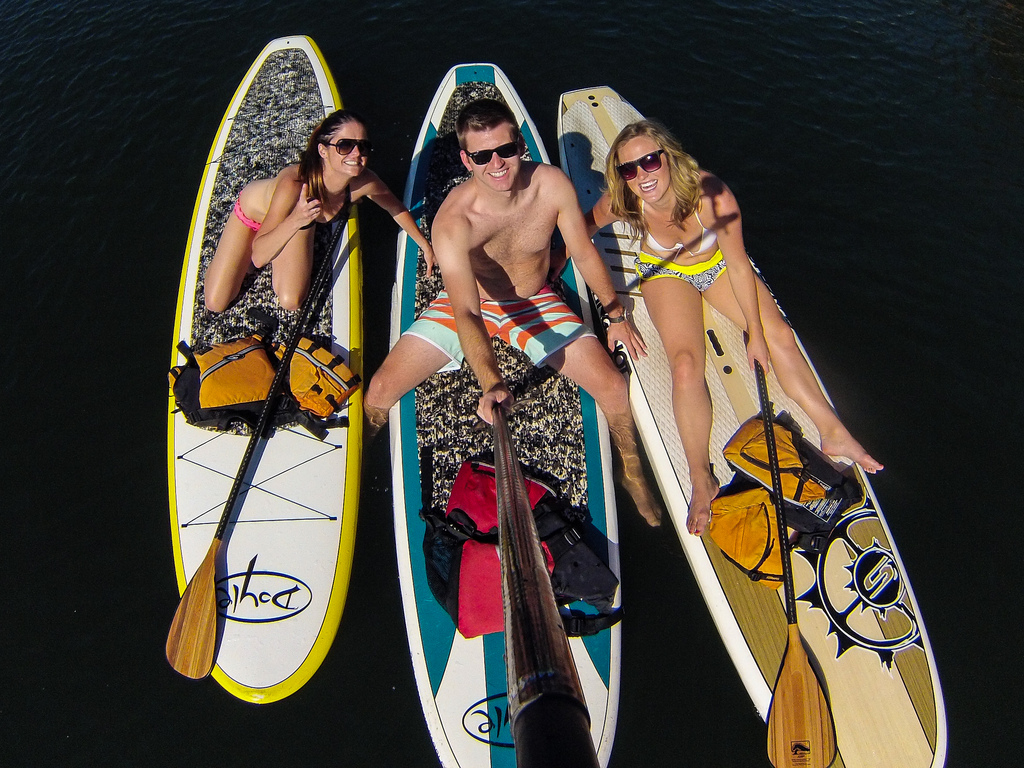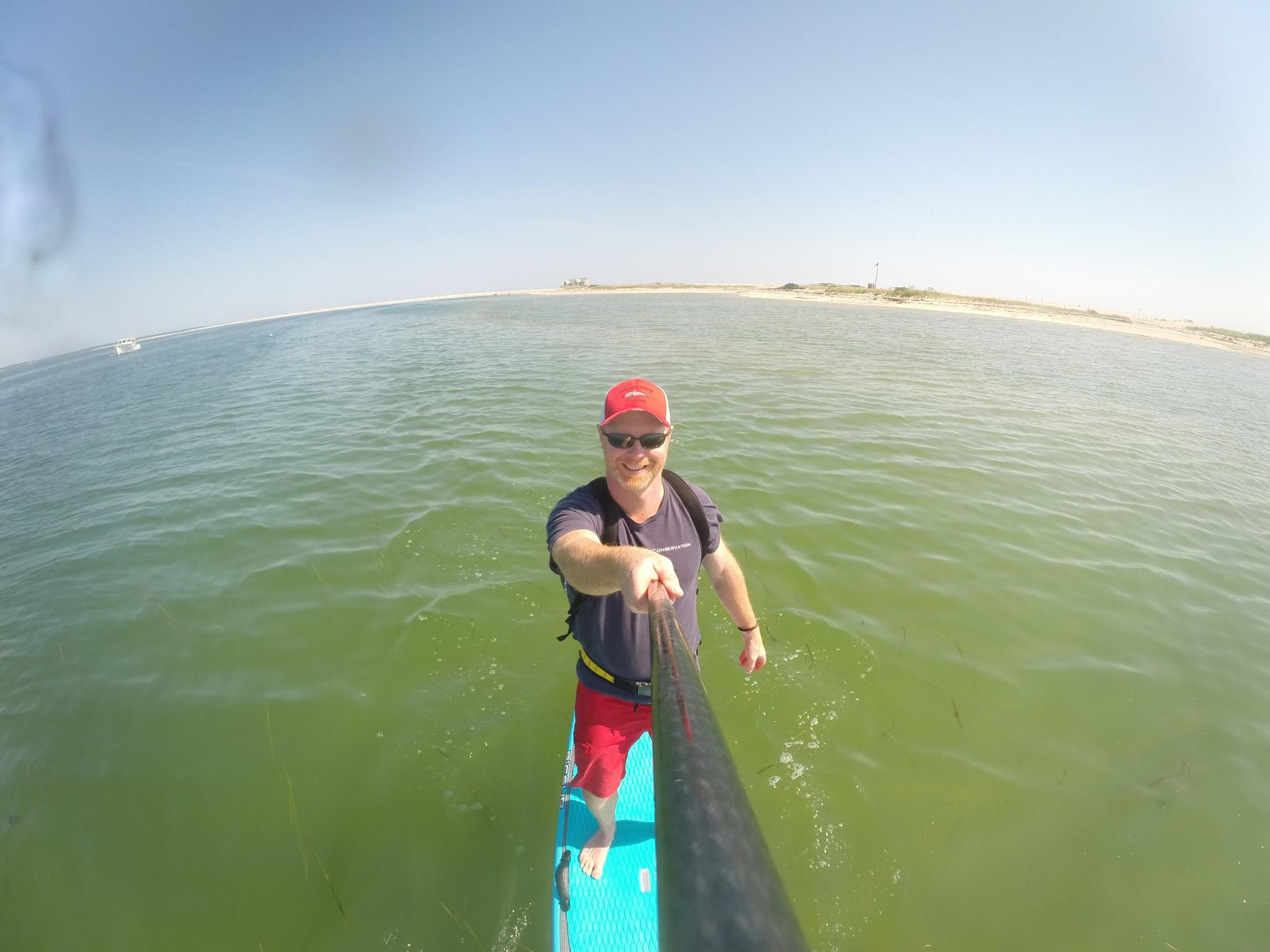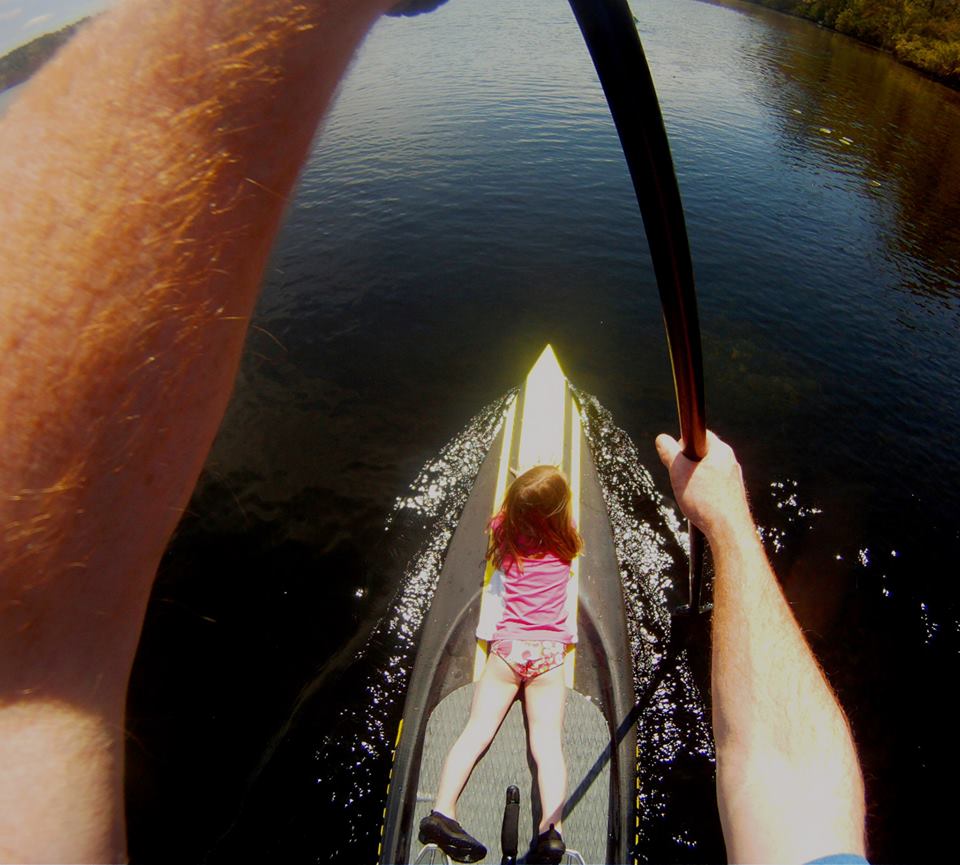 ---